Using digital platforms to drive network value for healthcare organizations
Today's digital tools offer the ability to connect providers with consumers in a more systematic and structured manner. However, to effectively achieve lifetime loyalty, healthcare organizations must capture high-value and leverage consumer data across the continuum of care.
In this webinar, Kristen Valdes, Founder and CEO of b.well, will explore how healthcare organizations can drive network value by adopting a unified digital platform that helps them successfully adopt and retain consumers.
Watch On-Demand Discussion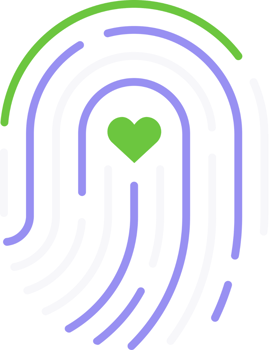 The Connected Health Platform
for Healthcare Organizations
b.well is leading the market in building a Unified Experience for healthcare organizations and enablers, pioneering technology that leverages people-powered data to solve healthcare's most significant challenges. The Connected Health platform uniquely combines unprecedented data interoperability with a delightful user experience that delivers hyper-personalization at scale.
Our expertise in digital transformation enables b.well customers to benefit from increased administrative efficiency, improved consumer utilization, and accretive revenue capture.

Together, we create a lifetime of loyalty between you and the families you serve.